FitnessWorks of Morro Bay

Morro Bay's premier fitness center! Take a tour of the club by clicking below.

Group Fitness Classes

FitnessWorks offers over 50 group fitness classes every week. Classes include Spin, Zumba, BodyPump, and more! Click to view the schedule
Welcome to FitnessWorks!
FitnessWorks has been locally owned and operated for over 20 years here in Morro Bay.  With an extensive offering of group fitness classes, top of the line equipment, and the most diverse workout areas on the Central Coast, you're guaranteed to find something that Works for You!
THE 12 DAYS OF CHRISTMAS!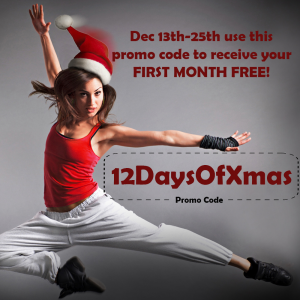 The countdown is on for the final 12 days of Christmas!  During these 12 exciting days FitnessWorks is offering the first month free on any new 1 or 2 year gym membership! Signups are available online for 1 year individual memberships by using the promo code below and clicking the join now button below.
First month free is also available in club on all 1 and 2 year memberships for individuals and family's!
View The Latest FitnessWorks News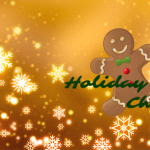 Group Fitness Holiday Challenge 2014
-
5 DAY Holiday Fitness Challenge… We know if can be hard to keep up a fitness routine during the busy holiday season, and especially hard in those days between Christmas and New Years.  That's why FitnessWorks wants to give you a little incentive to come in and keep those calories burning!  Take group fitness classes starting […]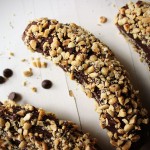 6 quick and easy healthy holiday treats!
-
The holidays are here! Normally this conjures up images of huge platters loaded with high calorie sweets or people suffering from a sugar induced hangover…but we have another way!  With some thoughtful planning and these quick recipes you can keep from overindulging on those calorie laden treats. Try out these 6 recipes for treats that you can make that are […]
Follow our Youtube channel for motivational videos and training tips. (Watch our short motivational playlist to get you pumped. Featuring the amazing Frank Medrano)
Pick a trainer to learn more!