Welcome to the world of Group Fitness!
FITNESSWORKS IS PROUD TO OFFER A FULL-SCALE GROUP FITNESS PROGRAM FOR ANY LEVEL OF PARTICIPANT!  WE HOPE THAT WITH THE VARIETY OF CLASSES WE HAVE TO OFFER, YOU WILL EXPLORE NEW AND EXCITING WAYS TO BURN THOSE CALORIES AND STAY IN SHAPE! WE ENCOURAGE YOU TO TRY NEW THINGS AND REDISCOVER YOUR LIMITS. WE BET YOU'VE GOT MORE IN YOU THAN YOU THINK YOU DO! VIEW DESCRIPTIONS OF OUR CLASSES BELOW.
Learn how to become a FitnessWorks Group Fitness Instructor.
Our Mission: FitnessWorks group fitness classes are designed so that members have a fun and effective exercise experience. We want our members to feel our passion for what we do as instructors, to try new things, and be able to view us as leaders along the path to a long healthy lifestyle. This is what we are dedicated to do: EVERY class, EVERY day.
Class Descriptions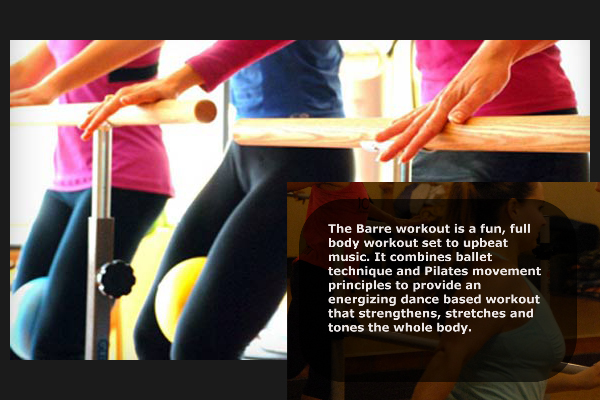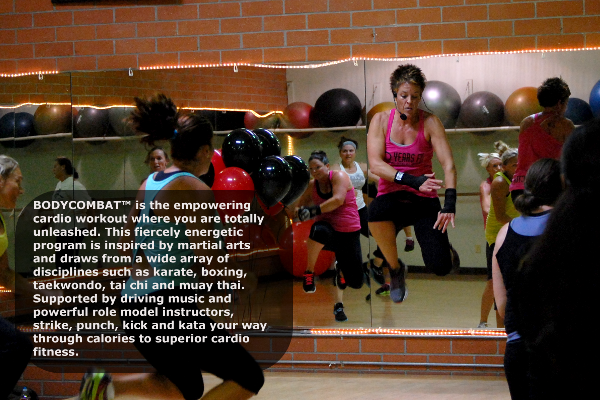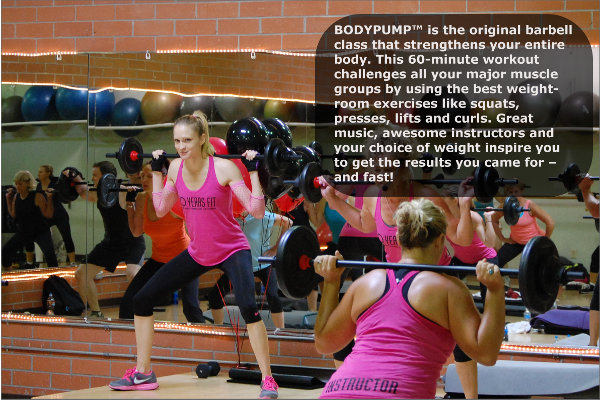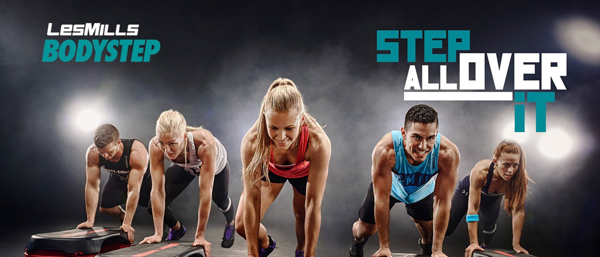 Come for a challenge…Circuit-Style! This 45 minute class will be set-up with different stations to push your strength to a new level. All fitness levels are welcome.
Core & More is designed to build muscular strength and endurance while improving your balance and flexibility.
Utilizing a variety of equipment, this class will work all major muscle groups. Challenge your core…and more!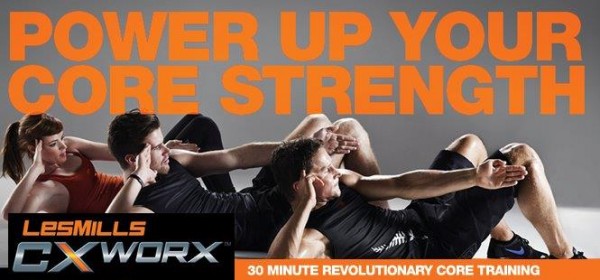 "Ped 'N Shred" is a 60 minute class with 30 minutes of hard cycling, followed by 30 minutes of HIIT / Tabata-style body weight and strength training. **Sign-ups recommended at the Front Desk or

here

(same sign-up policy as Spin classes).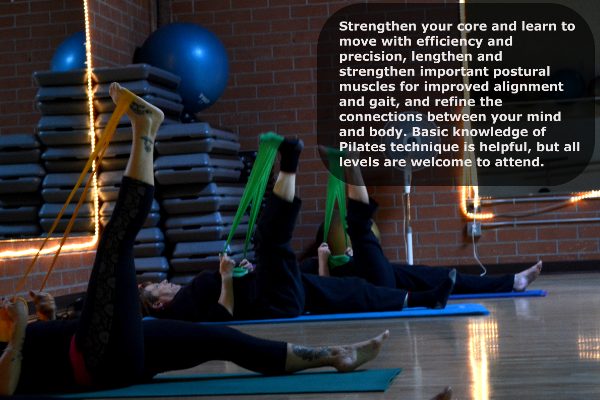 Dance Powered by Plyometrics…L.A.'s hottest new cardio dance class is here! This innovative workout combines cardio dance and PLYOMETRICS (jump training) to maximize calories burned! Click the image below to check out Christine's PlyoJam class with modifications available.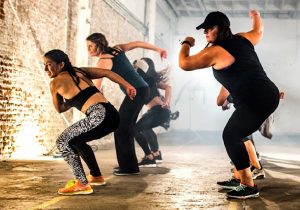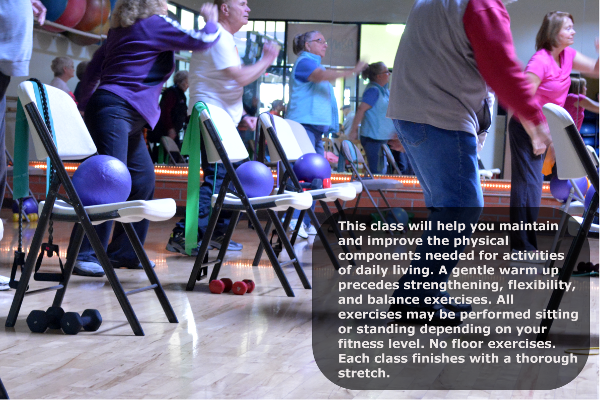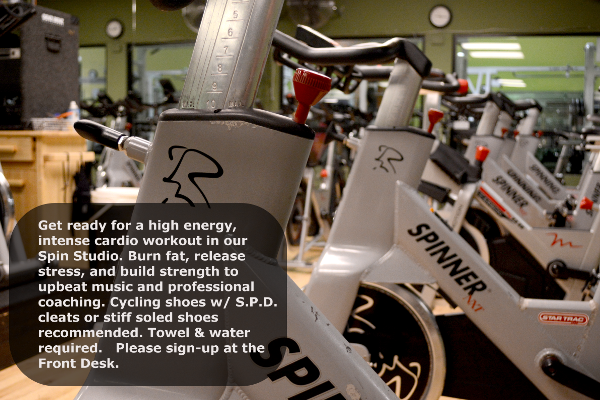 **SIGN-UPS RECOMMENDED AT THE FRONT DESK OR

HERE

.
 An ancient Chinese exercise form that emphasizes the natural development of mind, body, spirit. Benefits include improvement physical and mental strength, gracefulness, balance, and flexibility.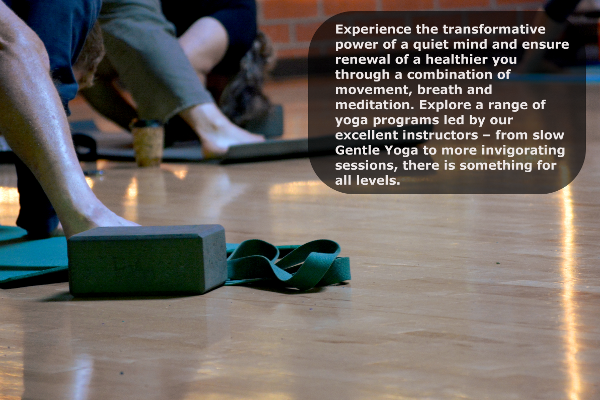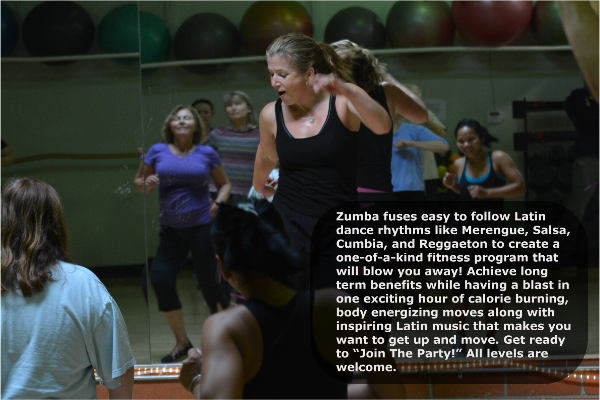 2 types of ZUMBA classes offered…
ZUMBA

 – The original class where you d

ance to great music and burn a ton of calories without even realizing it.


ZUMBA Gold Express Fit – Zumba Gold Express Fit is a full body workout combining strength training with the revolutionary dance routine ZUMBA Gold. This class is designed for participants with very little exercise experience or for those who want a slower pace than our regular ZUMBA class. It is combined with 20 minutes of strength training using bands, balls and hand weights. ZUMBA Gold Express Fit is the perfect way to get your full body workout while having fun!